Accept
Cookies help us deliver our services. By using our services, you agree to our use of cookies.
What is RapidMaps 4?
RapidMaps 4 is a RapidWeaver plugin that lets you add one or more maps to your website in few seconds.
Take your maps further with RapidMaps 4, featuring tons of improvements and new features, including support for responsive themes, 1200+ Retina icons, new intuitive interface and much more.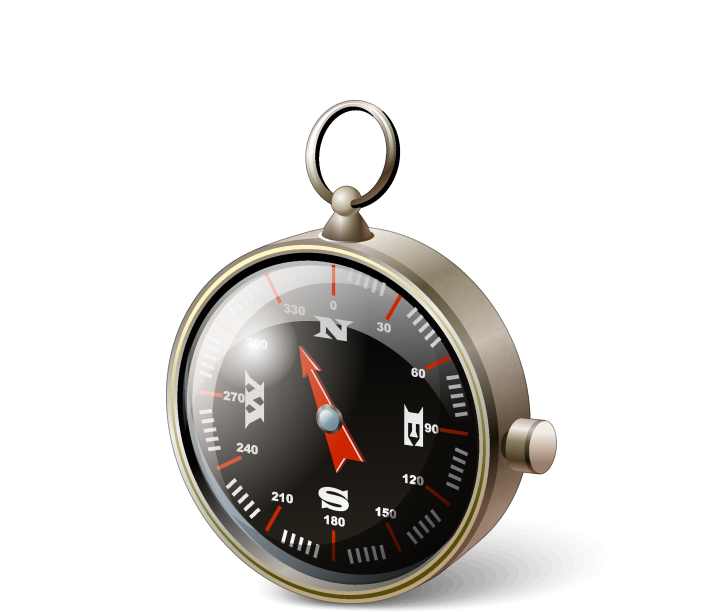 RapidMaps 4
No code. No waste of time
Designed to be so easy to use and intuitive, so that your project will be up and running quickly.
You don't have to write any code or handle cryptic documentation to enjoy all feature of the new and powerful Google Maps v3 framework.
Add pins simply by entering an address in the search field or right-clicking on the map, then drag them to adjust the position!
Turn up hundreds of icons
RapidMaps 4 leads the way in Google Maps integration offering over 1200+ Retina icons.
Choose an icon to pick out your store, restaurant, retail outlet or any other point of interest.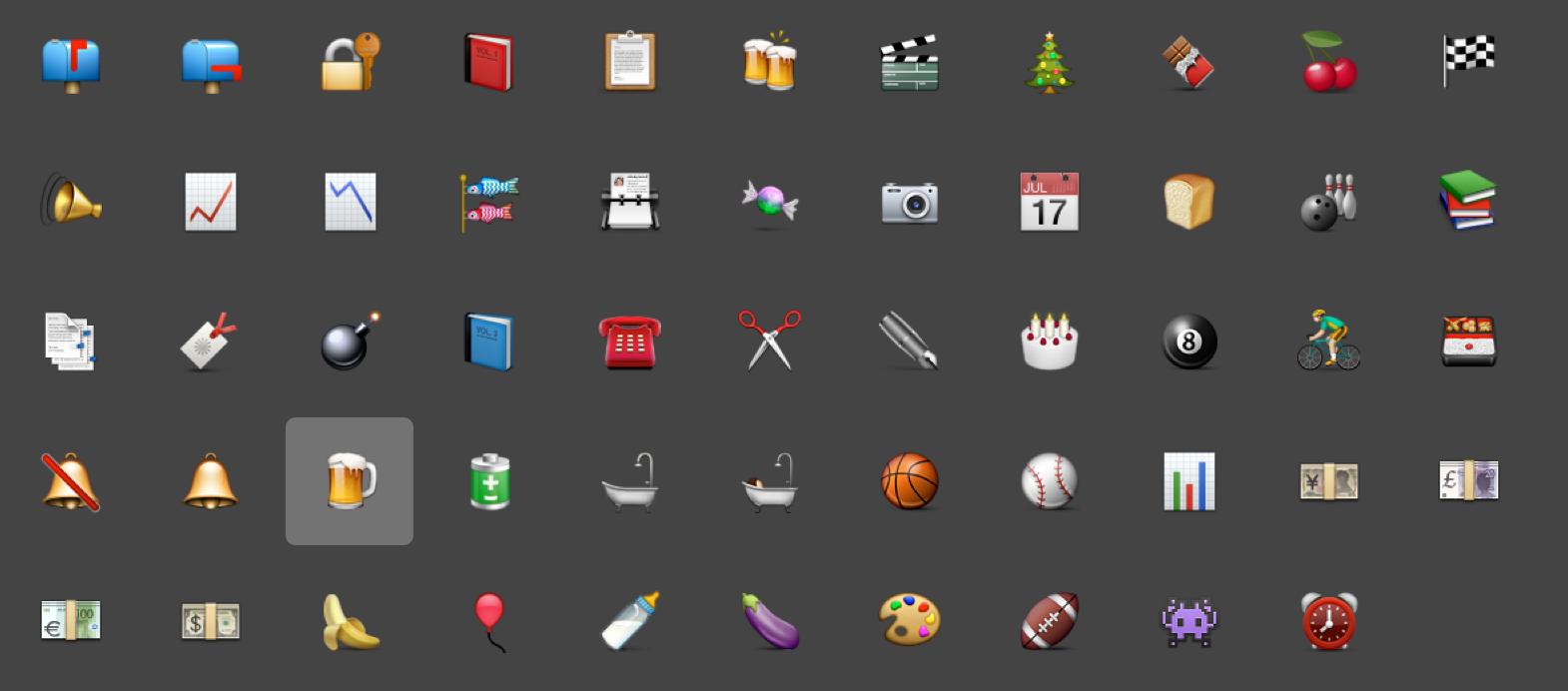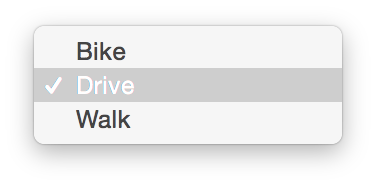 Drive. Bike. Walk.
Are you arranging a road race? Or want to show your coast-to-coast trip to your friends? RapidMaps 4 lets you add automatic Google Maps route calculation between pins with just one click.
Give directions to your business
Add a label with directions to drive customers to you.
Create professional-looking maps and add even more details with area, path and circle features. Get inspired by our sample projects.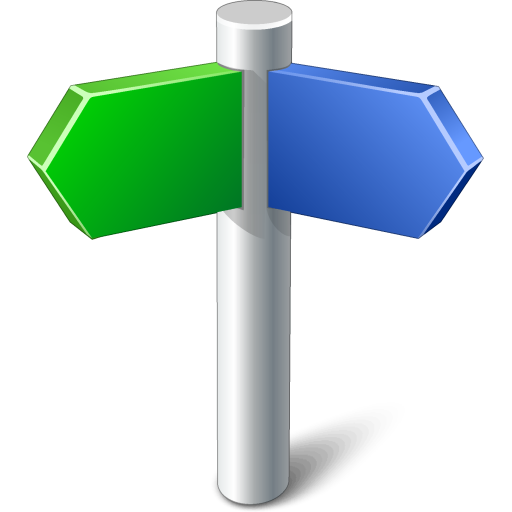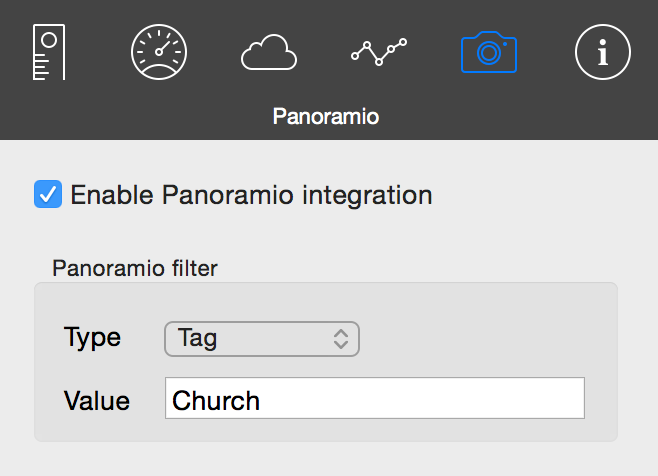 Pictures for every taste. Show your favorite places
Not pleased enough by tens of new features, we've introduced Panoramio* support, letting you enrich your maps with thousands of geo-tagged pictures.
Choose pictures to display through the useful tag or user filter.
* Panoramio is a community-powered site for exploring places through photography: cities, natural wonders, or anywhere you might go. Panoramio is a showcase for the talents of its contributors, a place to see the world, and a community where members determine the content. Panoramio photos don't contain commercial messages."
Interact with your maps
Add your store list to the sidebar and let your customers click one for details. Or programmatically control zooming on a group, showing/hiding areas, paths and much more...
RapidMaps 4 API Guide is available on our support page.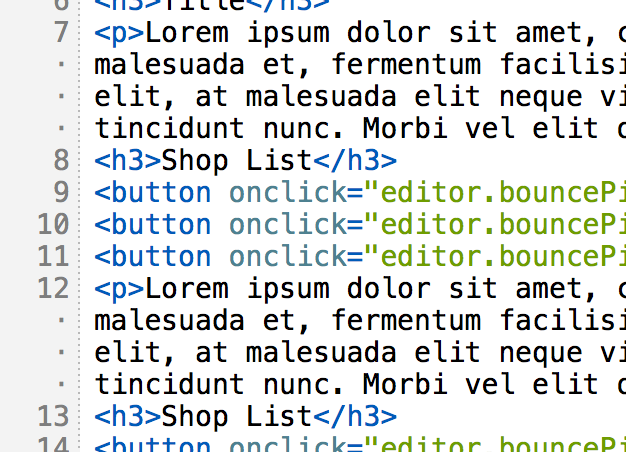 Because a project is worth a thousand words...
Screenshots in this page are from free sample projects demonstrating the power of RapidMaps 4.
Create every kind of map with RapidMaps 4: from basic maps showing location and contact info for your shop, to more complex maps including routes, streets and hundreds of pins.
Feel free to download and customize our sample projects.
Versions
Related Products