Accept
Cookies help us deliver our services. By using our services, you agree to our use of cookies.
25% Off on All Plugins!
RapidCart Pro 4, RapidMaps 3, RapidViewer and RapidBot, all at an incredible price.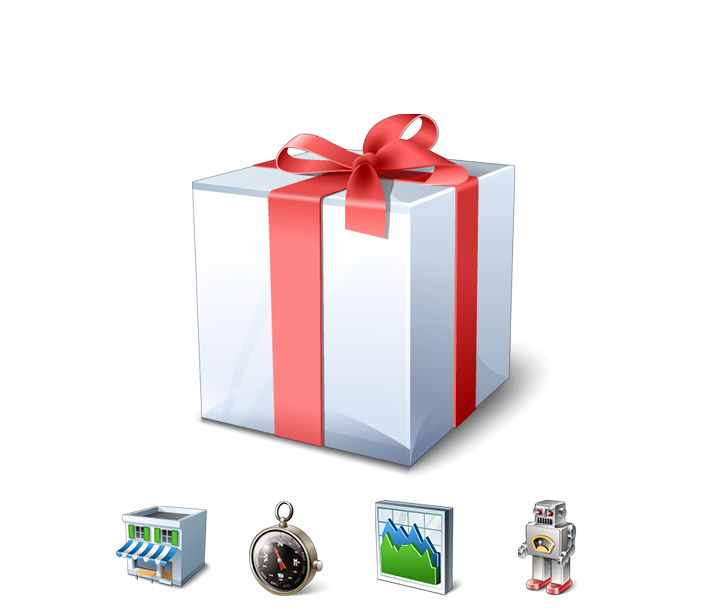 Complete RapidPack Pro
Save 25%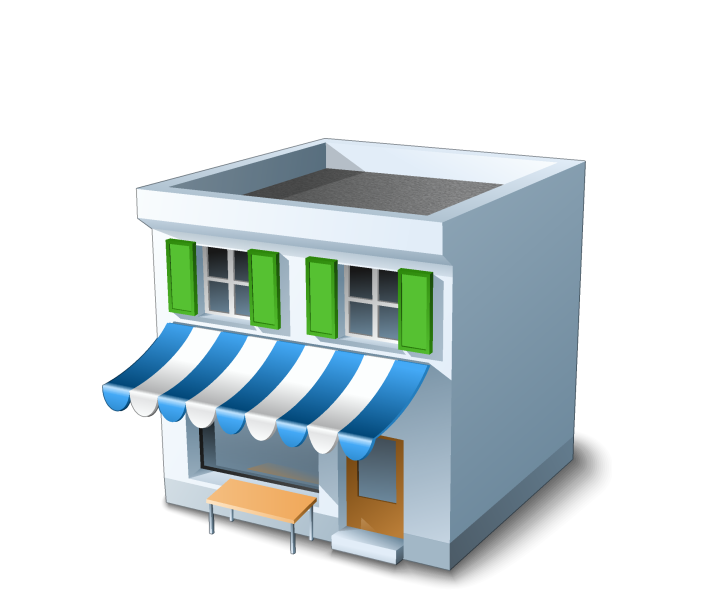 RapidCart Pro 4 Advanced
RapidCart Pro 4 has the enterprise-class features and the flexibility you need to create an Ecommerce solution tailored to your unique needs.
View Product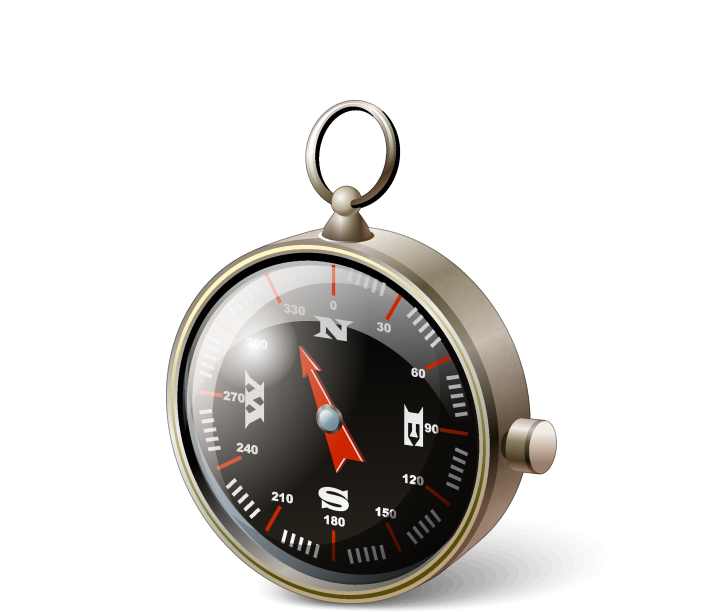 RapidMaps 3
Take your maps further with RapidMaps 3, including support for responsive themes, 1200+ Retina icons, new intuitive interface and much more.
View Product
---
RapidViewer
RapidViewer is a RapidWeaver plugin that lets you easily share documents on a web page.
View Product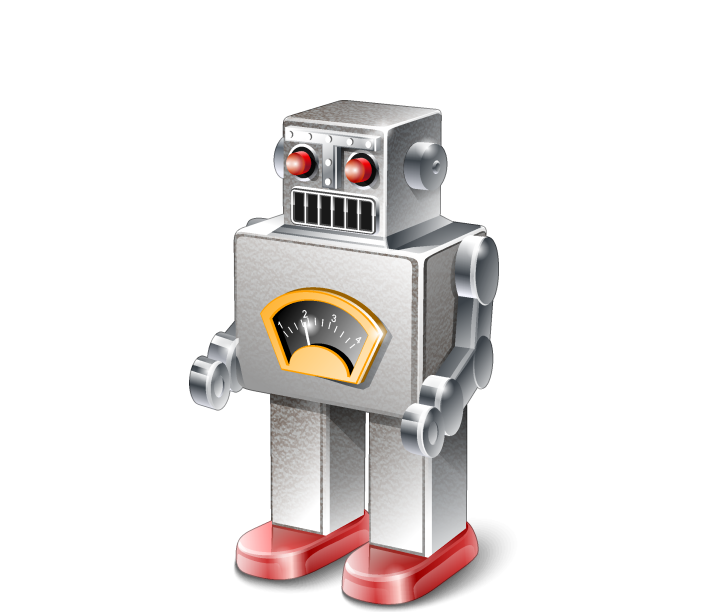 RapidBot 2
RapidBot 2 is the incredibly easy tool designed to create a robots.txt file for your site directly from RapidWeaver.
View Product
Versions
Related Products