Sell Like a Pro
RapidCart Pro makes it easy to build and manage a powerful and fully customizable online store with RapidWeaver™.
RapidCart Pro has the enterprise-class features and the flexibility you need to create an Ecommerce solution tailored to your unique needs.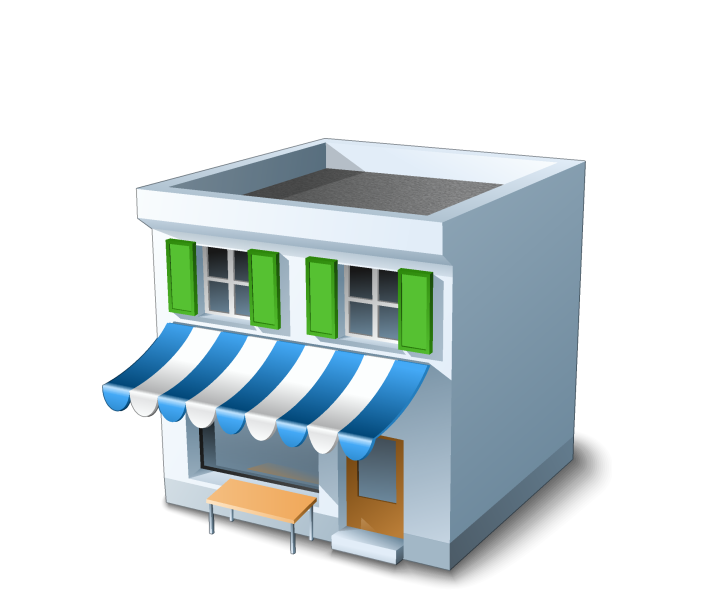 RapidCart Pro 5.0.4
Mar 2nd, 2022
Starter or Advanced? What's the Right Edition for You?
RapidCart Pro comes in two flavors to best fit your needs. Both Starter and Advanced editions feature pro functionalities to let you build a powerful e-commerce web site in minutes.
Advanced edition offers stock management, digital downloads, CSV import/export and much more...
One Product, Multiple Choices

Accept online payments with PayPal, Stripe and Mollie (including iDEAL and Bitcoin) or offline with Direct Order and Cash On Delivery. Seamlessly support both physical and digital delivery for your products.
Mobile Commerce Ready
Your RapidCart Pro store includes a built-in mobile commerce shopping cart. Your customers can browse and buy from your store using any mobile phone or tablet.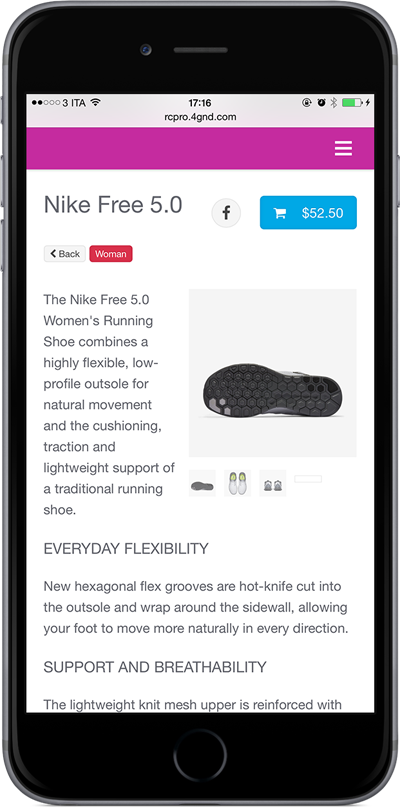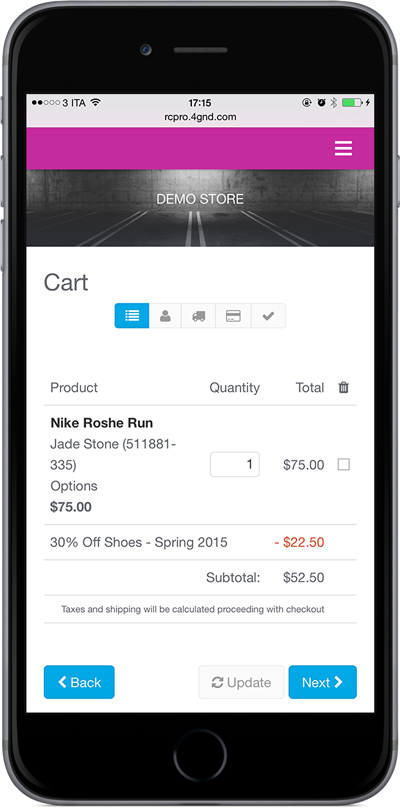 Stacks of Features
RapidCart Pro is designed to work with Yourhead Stacks and further customize your store layout.
Build completely customized and fully functional product pages with RapidCart Pro Stacks.
Stacks are included in RapidCart Pro install image.
Themes for RapidCart Pro
RapidCart Pro works with all official and 3rd party themes for RapidWeaver.
We partnered with some great developers to create beautiful themes with extra functionalities designed for RapidCart Pro.
Multiple Images
Add multiple images for your products, so you can show off your product from all angles.
Powerful Product Organization
Organize and search products by category, tags, description and more.
Search Engine Optimized
Help potential customers find your store using search engines. RapidCart Pro supports SEO best practices.
Option Sets
Quickly create whole sets of options and apply them to shopping cart or specific product categories or tags.
Product Import
Import your products using CSV files, or from RapidCart 3.6+ plugin.
Localize your Store
Every message in your RapidCart Pro can be translated to your native language.
Additional Costs and Discounts
Add fixed or percentage additional costs or discounts linked to whole cart, order total, weight or specific product, tag or category.
Social Media Integration
All RapidCart Pro websites include social media integration, such as Facebook, Twitter, and Google+
Periodic Heads-up
Want to get the best out of RapidCart Pro? News & Tips section will notify you about latest tricks and advices.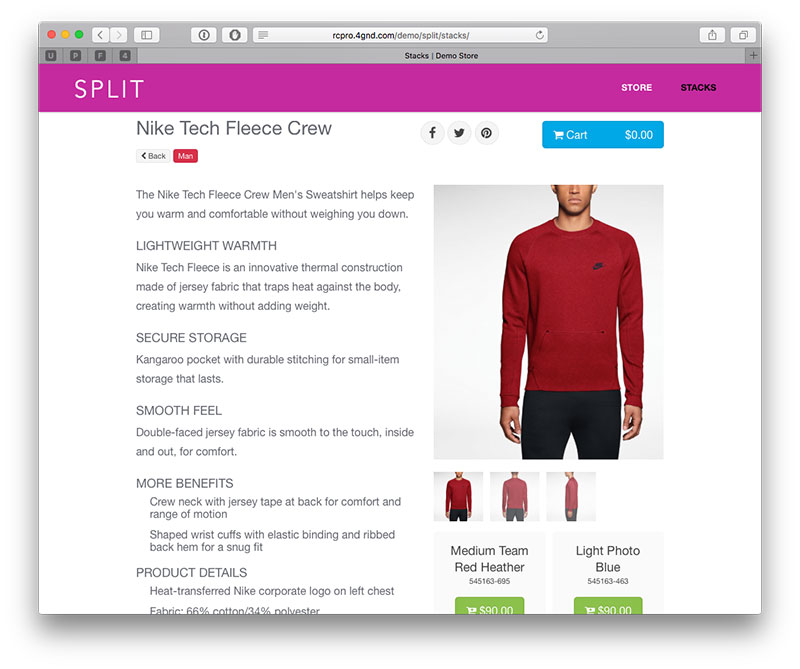 Live demo
See how easy it is to start an ecommerce website, manage your product catalog, add features and sell online.
This store is made using RapidCart Pro. And if this isn't cool enough, check out our live demo.